If you're on Android and love customizations, you probably are already using a 3rd-party launcher. But there's a reason why Nova Launcher is often considered as #1; it's because of its extreme customization possibilities. The tricks mentioned in this tutorial are meant for power users who use Nova to make themselves more productive.
Without further ado, let's jump straight in.
1. Gestures + Activity = #1 reason why I love Nova
Nova has eleven gesture types, from simpler ones like 'swipe up' to complex gestures like 'Double tab + swipe down'.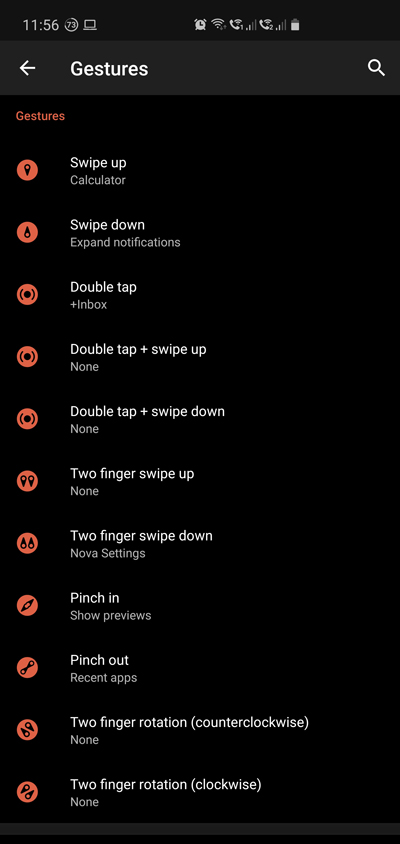 You can assign each gesture to Nova actions, Apps or Shortcuts. But what makes gestures powerful are activities.
Under Shortcuts, click on Activities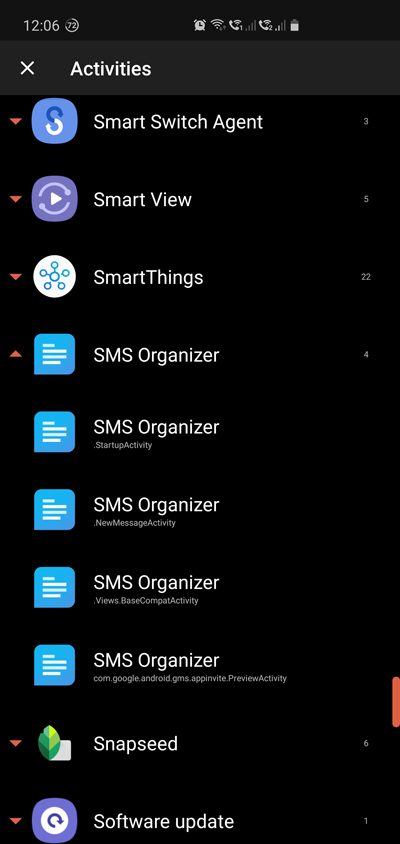 Here 'Activities' of all your installed apps will be visible. To explain it in simple terms, most app contain multiple screens and each screen represents an 'activity'. E.g. your SMS app will have an activity of 'Composing new SMS'.
You can assign, say the 'swipe up' gesture to directly fire 'Compose new SMS' activity. This way you save at least two taps (tap on SMS app, tap on compose button).
Caution: Activity names won't be descriptive since these are class names, so if you're not sure of an activity, play around until you get it correct. Or not.
2. On Icon Gestures
Apart from the usual gestures, you can achieve more by assigning 'swipe action' to App Icons in the homescreen.
Long press any icon to open context-menu. Select Edit icon. Now select Swipe Action.
E.g. I use swipe up on call icon to call my wife directly. Saves me two taps.
3. Hide unused app icons
Most Android phones (even flagships) have their own share of bloatware viz. apps that come pre-installed on your phone. Nova enables you to quickly hide them from your app drawer so that you can maintain a minimal clean list.
Open Nova settings -> App Drawer -> Hide apps
Now select all those extra junk like inbuilt-calendar, alternate app store, SIM toolkits etc you want to hide.
I believe a great product should upgrade its users & Nova Launcher is a prime example of it. A product, without which power users would feel less powerful.
Pro tip: Nova Prime is worth every dollar (It's $4.99) but it's on sale on few occasions every year. E.g. I bought it on sale in 2015 for Rs. 10 (~14 cents)! Probably my best purchase till date.
Would you like to know more tech tips? Do leave a comment.